Fuel Monitoring System
Vehicle fuel costs can be as high as a third of the cost of running a fleet. Having accurate fuel monitoring systems is one of the main ways to reduce operating costs and improve efficiency.
Perfect Solution to Prevent Fuel Theft, Diesel Tank Drain & DG sets monitoring

Solution suitable for Dual Fuel Tank vehicles

Available in Mobile App and PC

Advanced Non-invasive Ultrasonic Level Sensor Technology

99.5% Fuel Level Sensor Accuracy
Industries Covered by Our Fuel Monitoring Solution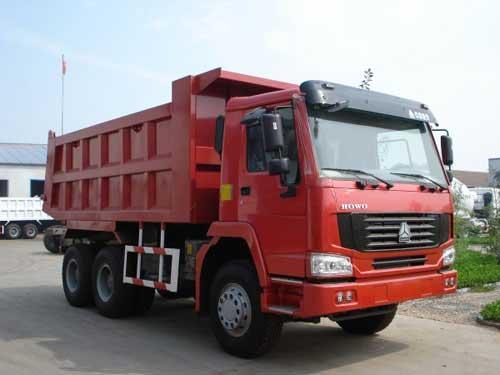 Truck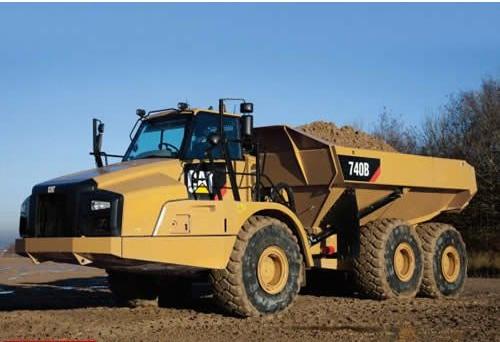 Mining Truck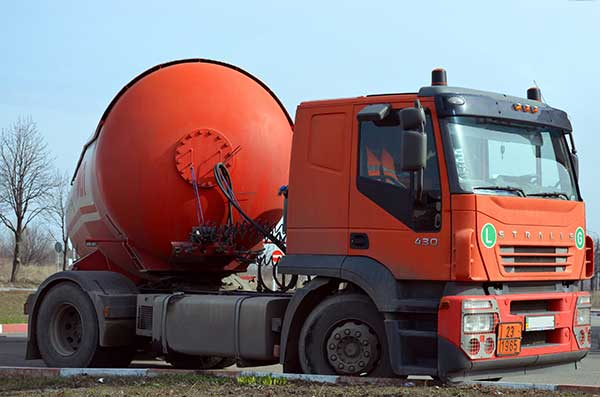 Tank Truck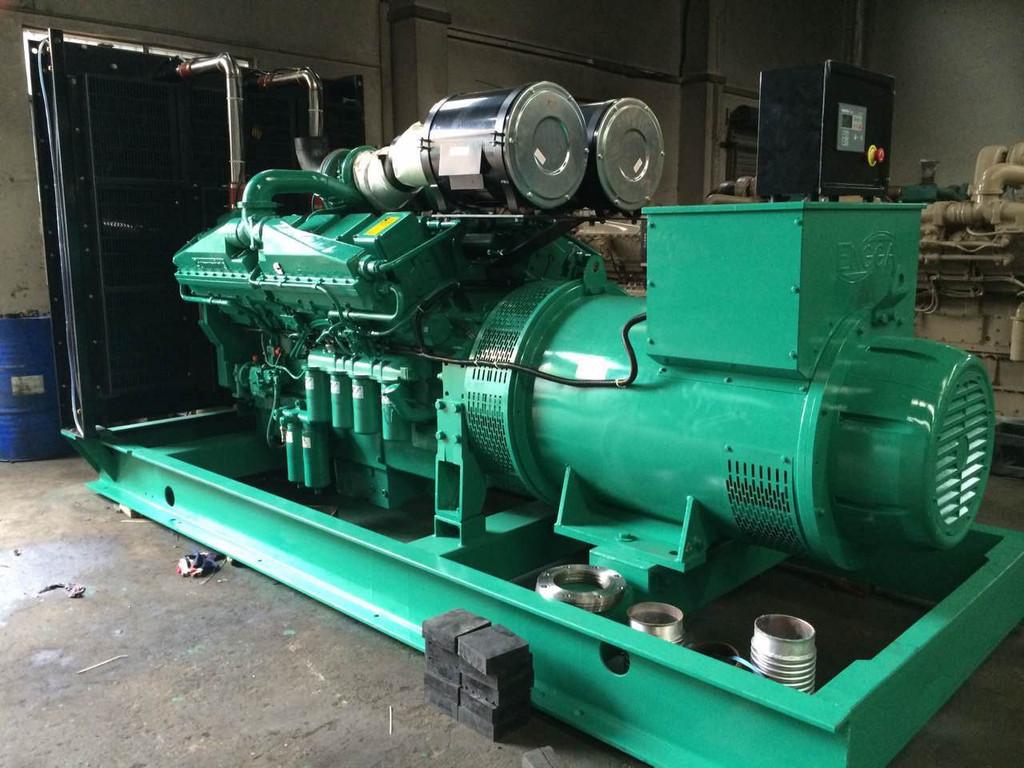 Generator
Fuel Monitoring System Package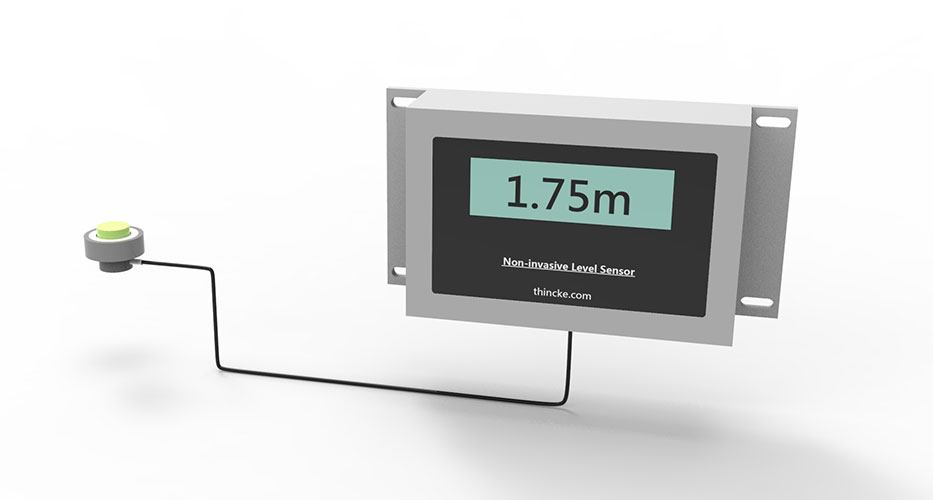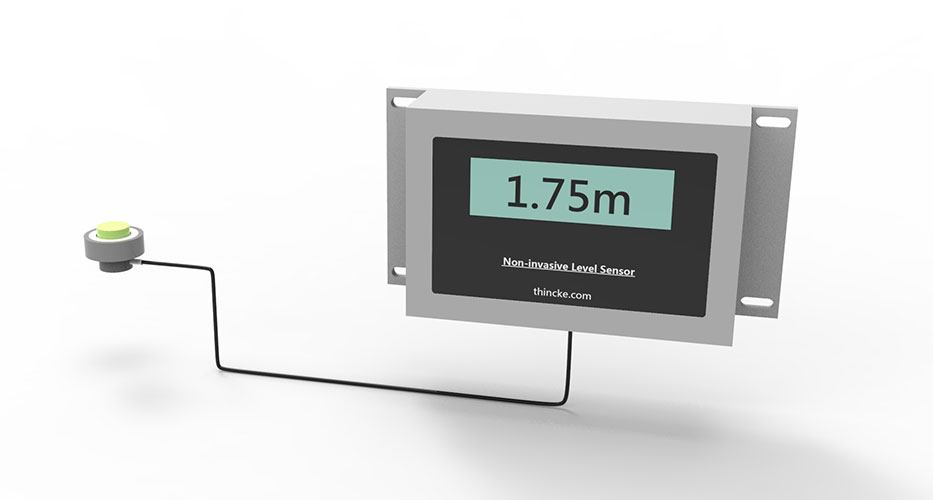 Reports Generated by Our Fuel Monitoring Solutions
Fuel theft protection
You know where, when and where how much fuel is being pumped out of the vehicle, and you're notified in real-time. The fuel module will help you identify fuel theft incidents - a sudden drop in fuel level in the fuel consumption graph will show possible fuel theft incidents.
Fuel Monitoring
Check where and when to fill the tank. Be sure to put all purchased fuel into the tank. Score the fuel consumption rate of the driver and the vehicle, and set the actual fuel consumption rate of the vehicle.
Fuel Consumption Report
Receive detailed fuel level and fuel consumption reports. View total fuel consumption, fuel levels at the start and end of the trip, average fuel consumption, refueling and fuel emission events, etc. Instant notification of fuel consumption events via SMS, email or within the system
Fuel Mileage Analysis
GPS tracking devices collect fuel level and consumption data from the vehicle's on-board computer (CANBUS) or oil level sensors installed in the tank. The collected data is sent to the Trusttrack platform where the fleet manager can view and use it.