Tank Level Measurement and Tank Remote Monitoring Solutions Provider – THINCKE (TNK)
THINCKE (TNK) has been focusing on Tank Level Measurement and Wireless Tank Remote Monitoring for storage Tanks, Tanker Truck and Gas Cylinders.
THINCKE (TNK) is committed to the research and development and production of Non-invasive ultrasonic level sensor, Radar (FMCW) Level Sensor, and Remote Terminal Units.
Our Tank level measurement Instrumentation widely used in Propane tanks, Fuel tanks, and Gas Cylinders. In addition, the Wireless Tank Remote Monitoring System can be used not only in fixed storage Tanks but also in Tanker Trucks.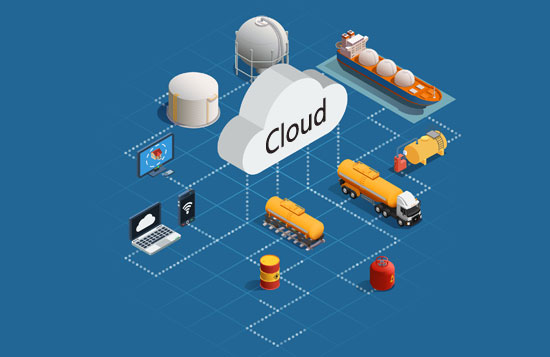 Tank Remote Monitoring Solutions
We are able to provide you not only with stable, safe, and accurate Tank Remote Monitoring Solutions for you to improve efficiency, safety, service, and profitability.
Tank level measurement Instrumentation
THINCKE (TNK) designs and produces ultrasonic liquid level sensors, ultrasonic flow meters, ultrasonic sensors, and other tank level measurement devices based on our research and development strengths.
What should be considered when selecting a reliable partner in the Tank Level Measurement industry?

How to choose the level sensor that suits your unique needs for your tank?

How to combine your present demand and future requirements?

Take a few minutes to have a look at our "How To". Let our experience spare you from common mistakes.

Regarding how to choose a suitable Tank Level Measurement and Tank Remote Monitoring for your tanks, you don't have to be a sensor expert, our professional and pertinent suggestions will help you get the whole picture of the total solution.